Does it really matter how it began? Rough, Smooth, Happy, Exciting, Adventurous or simply the facade of a life independent, slow ripping and tearing you apart, slow enough for you to see your own life end before your eyes, or should I say… Begin.
The sleigh bells ring with jolly tunes to the excitement of Kids, its Christmas or was Christmas but here I am, inside a 9 ceiling counted cubicle, Tab in hand smiling at the Spirit of Christmas past cause the present is a bitch. Oh well, I caused it.
So far, its been a mixed emotion year. With loads of tales, some good, some bad, others of sinful pleasures and the rest of… well, it doesn't really matter now does it.
I'm grateful for 2016 and I wait anxiously for the unknown 2017 holds. I'm collating spots that made the year great and telling the BIG Guy thanks. For the first time night parties, graduation, photography, the Peter Bello Foundation, new family, friends, first camp with tent poles in peg holes, writing… Tigress. It might not have been my best year but I wouldn't trade its flow course for a thousand dollars.
Hi 17… my name is Ishoyor, please don't be a bitch… cause you numbers have a way of screwing us over.
Happy new year in advance folks. May the force and the odds be in our favour.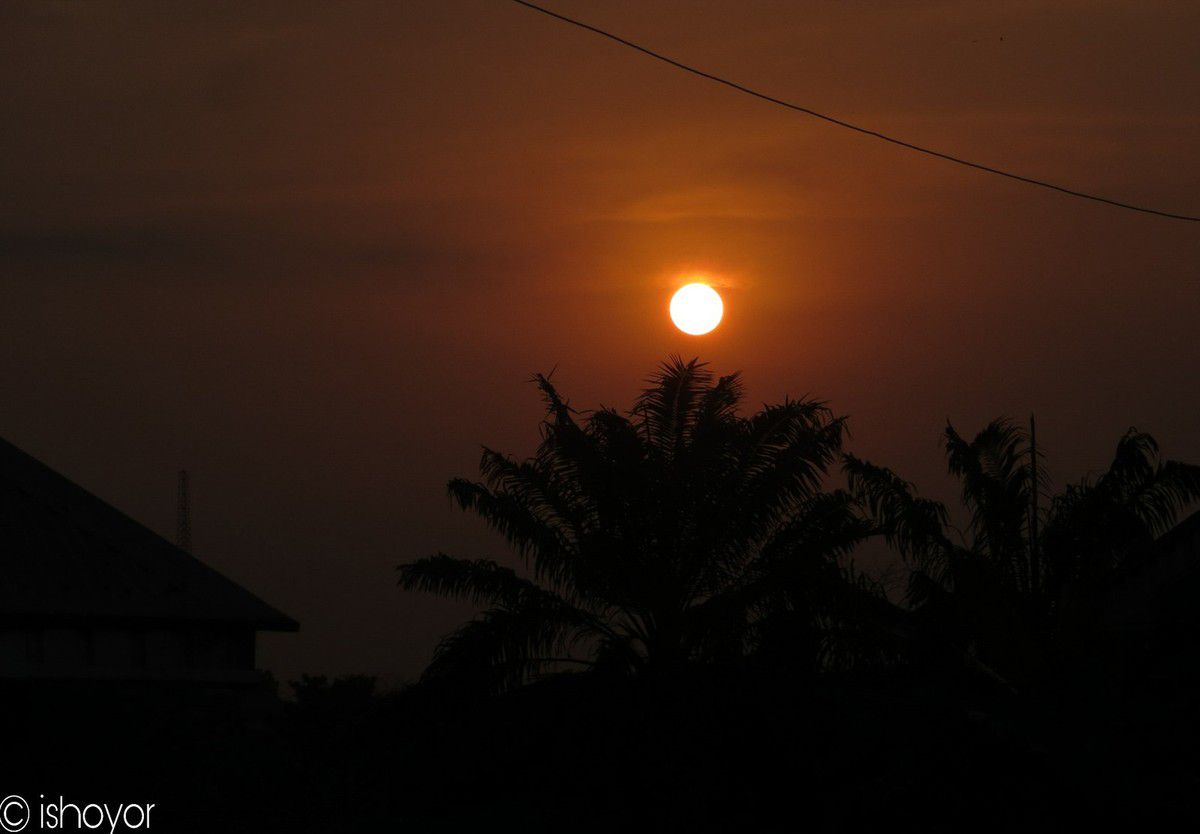 #Peace.
#Pavesiloni.